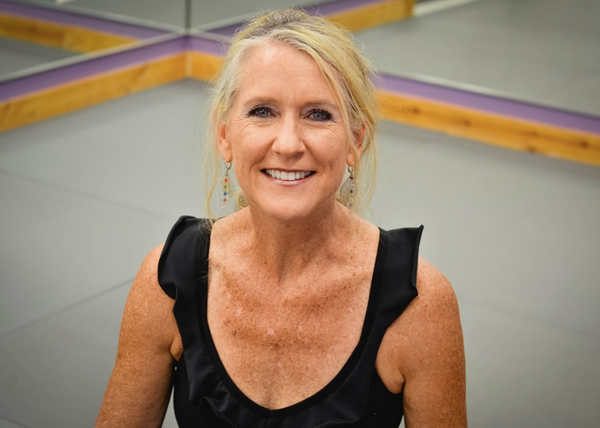 Caty
Caty is retired from a career in business and technology, and is passionate about her second career, teaching yoga. Caty began practicing yoga in 2003 to deal with stress, depression, and lupus. Caty attended Bikram Yoga training in Hawaii in 2007, and taught at Bikram Yoga Richmond (Virginia) during and after her first career.
Teaching Yoga is inspired by the tremendous health benefits, the therapeutic nature of the practice and the desire to share this gift with as many people as possible.
Caty returned to Pennsylvania to be closer to family and was fortunate to find her new Yoga family at Bikram Yoga Binghamton, and to continue this journey with The Hot Yoga Spot.
"Yoga changed my life. Today I'm healthy, strong, and free from pain and discomfort. Yoga addresses any ailment, mind and body, or situation, and is a great complement to living life in recovery. I will be forever grateful for the gift of yoga and all the wonderful teachers and students that I have gotten to know through the years. Yoga is a life choice. It is important to set goals in your life plan, and yoga can guide this journey."