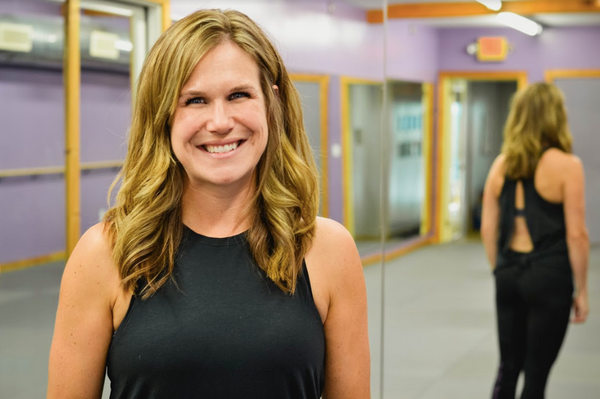 Stephanie
Stephanie began her Bikram Yoga journey at Bikram Yoga Binghamton and decided to do teacher training so she could share her enthusiasm for yoga with others. She completed the Hot 26 Revolution teacher training at The Hot Yoga Spot in 2018 and began teaching right away. Stephanie has been practicing various styles of yoga since 2006 and loves all styles including vinyasa, Barkan, restorative, Piyo and Pilates. Stephanie loves teaching an assortment of Bikram classes at The Hot Yoga Spot including, both 60 and 90 minutes, with high/low heat and a smile.
Stephanie has been a runner for most of her life. Her first yoga class was a big change from any exercise she had previously experienced. She fell in love with the physical challenge of hot yoga and the way it helped her stretch tight muscles from running. She also felt tremendous mental benefits as it helped to melt stress away, leaving her refreshed and relaxed.
Stephanie loves the personal growth that she has experienced as a result of yoga. She has become stronger, physically and spiritually, both on and off the mat. Even though the postures are the same, our bodies are not. Therefore, every day is new and exciting in yoga, and there is always an opportunity to learn about ourselves and experience the practice in a new way. Stephanie teaches because she wants to share her passion for this practice with others and believes that everyone can benefit from yoga. It has been life altering for her and she is excited to share her enthusiasm with students and to inspire others to give it a try.