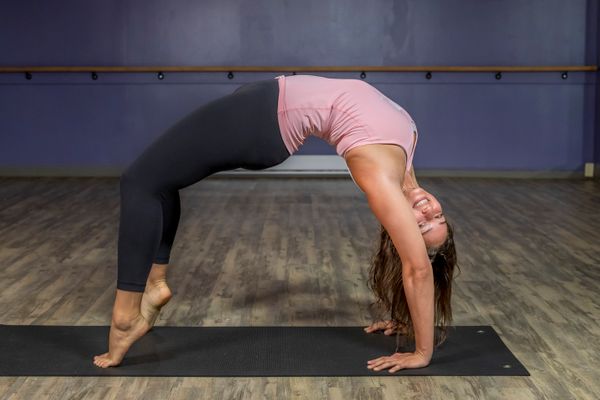 Ashley
Ashley is an International Healing Arts Professional and Transformation Coach who embodies the essence of unconditional love and soul perspective to activate you in becoming your most connected and expressive self.
Ashley grew up in Saratoga Springs, NY, where she began practicing yoga in 2006 under the guidance of a Yoga Therapist. The practice of yoga immediately felt like home as soon as her hands landed on the mat and became the inner foundation of her journey. Ashley's innate gifts and passion lead her to complete a 200-Hour Multi-Style Yoga Teacher Training through Hawaii Yoga Institute in May 2014. Ashley leads a graceful, breath igniting class that assists in opening the heart and helps you deepen your intuition. Her intention as a teacher is to help students cultivate the grace of their inner knowing and honor the sacredness within. Ashley's classes allow her students to find harmony within through self-awareness and the embodiment of divine love.
Ashley has experience teaching locally and abroad sharing the practice of yoga and the healing arts through the islands of Hawaii, Bali, Thailand, Australia, New York, and Los Angeles.
Ashley's Schedule: