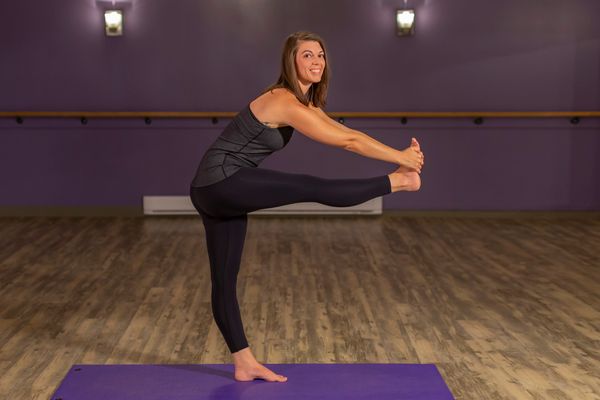 Julie R
Julie began her yoga journey in 2009 with Bikram Yoga. After just a few classes, she knew she had stumbled upon something very special; her body and mind had never felt better and she knew that she wanted to share this incredible practice with anyone willing to try. In the spring of 2010, she traveled to Las Vegas to spend nine weeks training with Bikram Choudhury and earn her Bikram teacher certification.
After she finished training she completed a three-month mentorship with Audrey Blaisdell in Northhampton, MA. From there, Julie spread her wings and spent the next five years traveling the country teaching at various studios in Alabama, Montana, and Idaho. In 2012, she earned her Barkan Method Vinyasa certification with Jimmy Barkan in Ft. Lauderdale, FL.
Currently Julie is obtaining her 200 hour Vinyasa training with The Hot Yoga Spot through Styles Yoga. She is also working toward an integrative nutrition coaching certification. Julie is fascinated and passionate about the human body's ability to heal itself and she believes that yoga can play a huge part in that process. She has experienced countless physical, mental, and spiritual benefits from her yoga practice and she hopes to help you do the same.
Julie's Schedule: