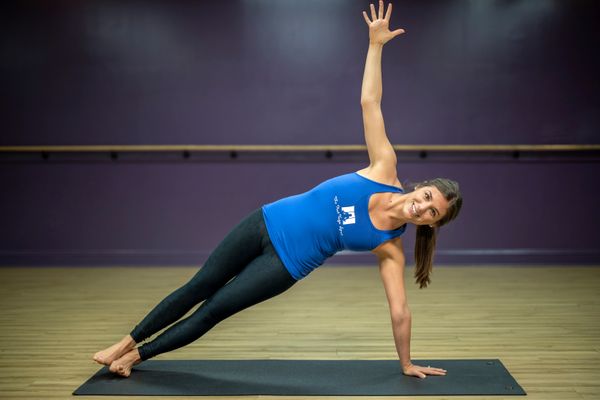 Katie C
Katie fell in love with yoga just after she finished college in 2011. Yoga helped her to evolve into the person she wanted to be and she is constantly working to become better. In 2016 she completed her 200-hour Registered Yoga Teacher Certification through High Peaks Hot Yoga. She went on to receive a 60-hour 26 and 2 certification for the Bikram series through the Hot 26 Revolution training at The Hot Yoga Spot in 2017. In 2018 she also completed the Barkan level II/III training with Jimmy Barkan in Costa Rica.
Katie is honored to teach yogis the practice that changed her life and watch them evolve through their practice. She loves yoga because it has the ability to clear the mind and tune people in to their body to connect with what is most important. Katie loves that yoga can be applied to and interpreted by any age, body type, condition or stage in life… it grows with us and can be whatever we need it to be.
When Katie is off the mat, she enjoys spending time outdoors with her baby boy, husband, three dogs, family, and friends.
Katie's Schedule: