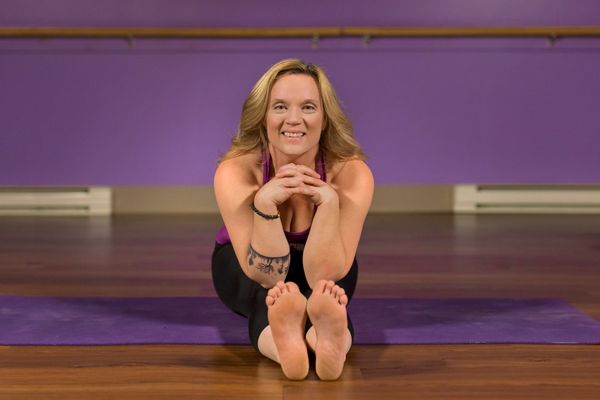 Stacy
Stacy has always been very active in the fitness community. She taught step aerobics, kickboxing and Zumba for years but eventually had to give it up due to pain from arthritis. Stacy discovered yoga in 2014 after chronic pain started to hinder her day to day activities.
Stacy began practicing regularly at The Hot Yoga Spot in early 2015 and enjoyed an assortment of class levels and styles. In 2017 she took her first Bikram session and was instantly hooked. Bikram allowed Stacy to once again live the active lifestyle she was so accustomed to. The healing benefits of the practice have driven her to dive deep into the Bikram community.
Stacy has attended numerous workshops, trainings and classes on Bikram Yoga. She obtained her immersion through HOT 26 Revolution in spring of 2017 and graduated from the 200 hour training program in early 2018. She is very excited to share her love for the Bikram practice with the community she lives in and loves so dearly.
Stacy's Class Schedule: