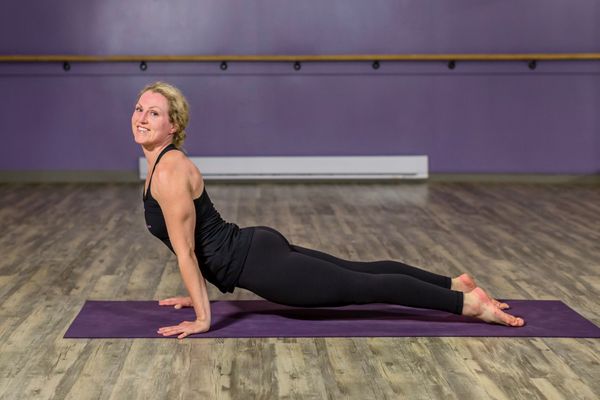 Tanya
Tanya rediscovered yoga after moving to the Capital Region in 2013. Tanya has always been a competitive athlete and spent more than a decade running marathons and training for distance races. After leaving her fast-paced career, moving to the area and the birth of her daughter, she realized that her body wasn't the same and her mind and heart were in a different place. She started attending barre classes at The Hot Yoga Spot to mix up her running and fitness routine and one day found herself in a Hot Baptiste Yoga class and hasn't looked back.
What started as a physical practice quickly became more. She saw a shift in her body, mind and spirit as a result of the practice. After completing her first 40 Days to Personal Revolution she discovered she wanted to share the practice with others.
Tanya is a Tier 2/750 hour Certified Baptiste Yoga Educator and is currently participating in a yearlong Fit to Lead program with the Baptiste Institute. She completed Level One, Level Two, Level Three, Art of Assisting and Being of Power with Baron Baptiste, Paige Elenson and the Baptiste Institute. She is YOD Level 1 Certified and completed the Baptiste Foundation's #unstoppable and facilitator programs. In addition to her training, Tanya co-facilitates Life on Purpose, a 40 Days to Personal Revolution program at The Hot Yoga Spot and co-created the Compass Mentorship Program, which is designed for anyone looking for growth and development on or off their mat.
Tanya is the President of Shenendeyoga, a non-profit that is working to create an unstoppable, resilient, empowered young community through the practices of mindfulness and yoga.
Tanya's Schedule: