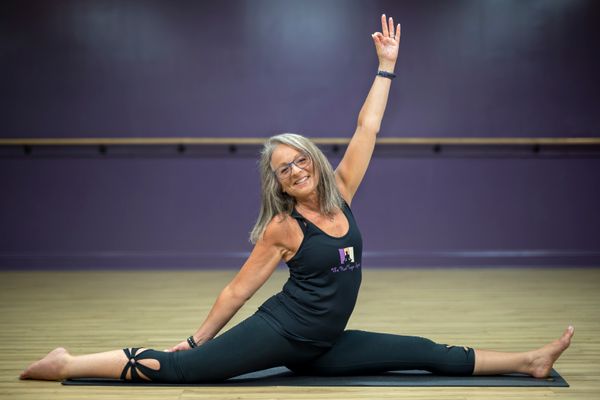 Teresa
Teresa has been committed to health and wellness for her entire life. Prior to yoga, she was an instructor and fitness franchise owner. Teresa has been practicing Baptiste yoga for several years and is very passionate and committed to her practice because it has transformed her mind, body and life. Focusing on drishti and breath on her mat has created ease and flow in her life, making for better relationships with family and friends. She wants to share her experience and guide others to commit to their growth and reach their full potential.
Teresa initially started her training taking the Baptiste Journey Into Power 200 hour program. She enjoyed it so much that she wanted to dive deeper and signed up for both Level 1 and then Level 2 with the Baptiste Institute. She then completed Baptiste Art of Assisting and Unstoppable training for kids yoga.
When not on her mat and in the studio, Teresa enjoys spending time with her large family and friends.
Teresa's Schedule: