New Clients in Binghamton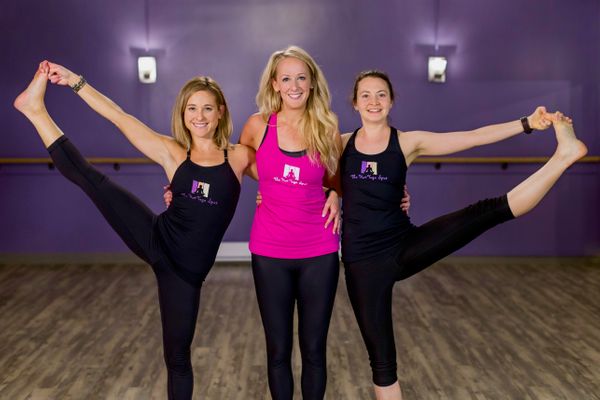 Information for new students
How should I prepare for my first class?
Drink extra water in advance and bring a bottle with you. Avoid eating a large meal for 2-3 hours prior to your session. Wear comfortable clothing that is lightweight and nonrestrictive. For safety, yoga mats are required in every session. Bring one with you or be prepared to rent one at the studio for $1.
What are the benefits of hot yoga?
Practicing yoga in a heated room helps the mind and body in many ways. Some benefits include increasing heart rate and cardiovascular output during class, heavy sweating to refresh and detoxify skin, calming the mind to promote mental clarity and improved sleep, increasing inner peace and relaxation to decrease stress and anxiety.
What is the studio etiquette?
Refrain from speaking in the studio. Time spent in the studio is meant for quiet meditation and relaxation. If you wish to speak with friends or use your cell phone before class, please do so in the reception or lounge areas.
Can I practice with an injury?
Let your instructor know if you have injuries or limitations. If you have special health conditions like high blood pressure, weak vertebrae, pregnancy, history of seizures, etc. consult with your physician before trying hot yoga.
When Should I Arrive?
Arrive 15 minutes early for your first class. Doors lock when session starts so failure to arrive on time will result in missing class.
Have more questions?
No problem! You can email us at albanyhotyoga@gmail.com or ask any of the teachers at the studio when you arrive for your first session.