Compass Mentorship
The Hot Yoga Spot Clifton Park. Next Program Starts May 19
The Compass Mentorship Program is designed for anyone looking for growth and development on or off their mat.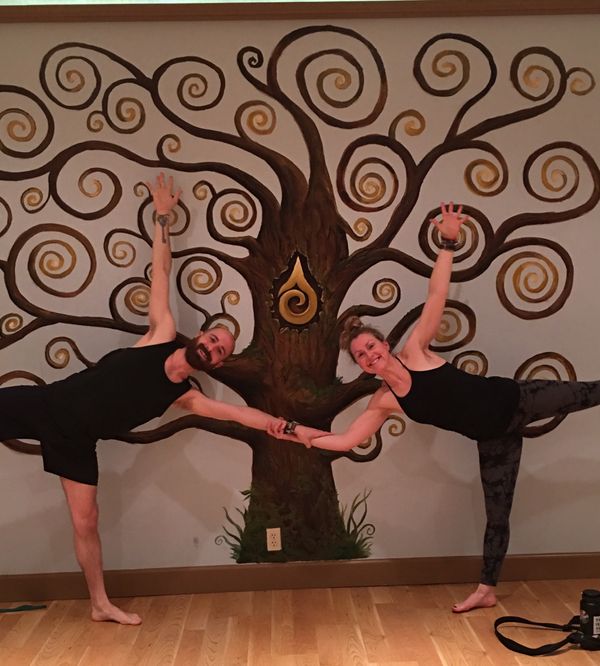 Purpose
An opportunity for individuals to be supported by a Mentor. In this six week program you will get clear and grounded in receiving feedback as an opportunity for growth. You will also learn to provide support and guidance regarding the fulfillment of your goals.
The program is based on the Baptiste Methodology and will include the 3 elements of yoga – Asana, Meditation and Inquiry.
Because the program focuses heavily on feedback, support and growth between the mentor and mentee, each round of this program is capped at 6 participants. If you wish to apply but there are no spots currently available, email us at AlbanyHotYoga@gmail.com for the waitlist.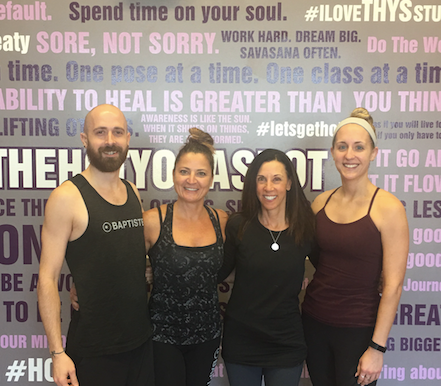 Testimonials
"Through this mentorship I have seen significant gains in my confidence with both teaching and assisting. Through practice teaching and assisting as well as inquiry work you will have an opportunity to work on your personal yoga/teaching goals. The mentors are all knowledgeable in the Baptiste methodology and provide excellent feedback to help you grow both in your teaching and in your life." -Jared G.
"This program allowed me to refine my teaching skills to be a more effective instructor. The mentors are supportive and offer feedback that encourages growth." -Gavrielle F.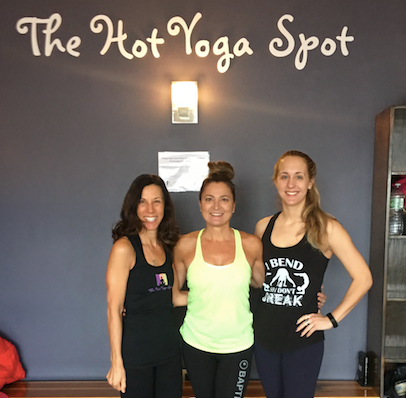 Dates
The first group meeting will be held on Sunday, March 10 at 7:30pm at The Hot Yoga Spot in Clifton Park. The future meetings will be set based around the availability of mentors and schedules of mentees.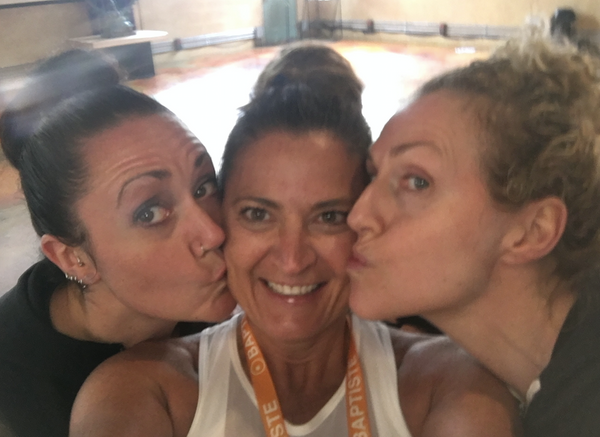 Cost
Price for the 6 week program is 299.00
Payment plans available upon request.