Hot 26 Revolution Immersion
Programs available in Albany & in Binghamton. Dates TDB.
We provide 60 hours of instruction including meditation, hot yoga classes, posture clinics and anatomy workshops.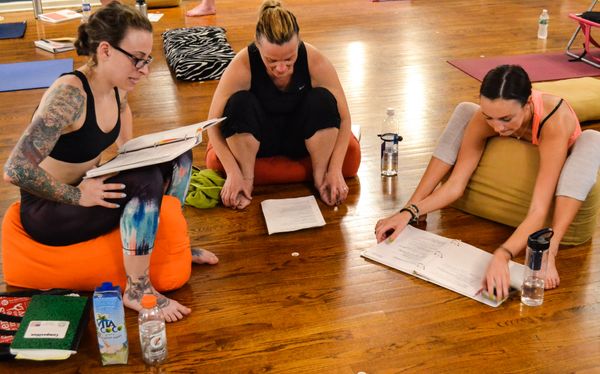 Fall 2018 Dates
Albany, NY
Saturday and Sunday 7:00-6:00
October 13 & 14
November 3 & 4
December 1 & 2
Binghamton, NY
Fridays 4:00-9:00. Saturday & Sunday 8:00-6:00

October 5-7
November 9-11
December 7-9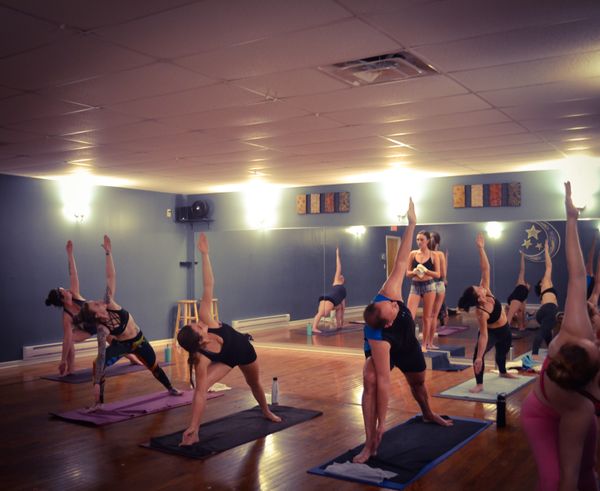 The Hot 26 Immersion Experience
The immersion will help you to get a deep understanding of the postures and the detailed instructions that are delivered in a traditional class. Upon completion, students who have previously completed a full 200-hour yoga training will have the tools to teach a 90 minute class.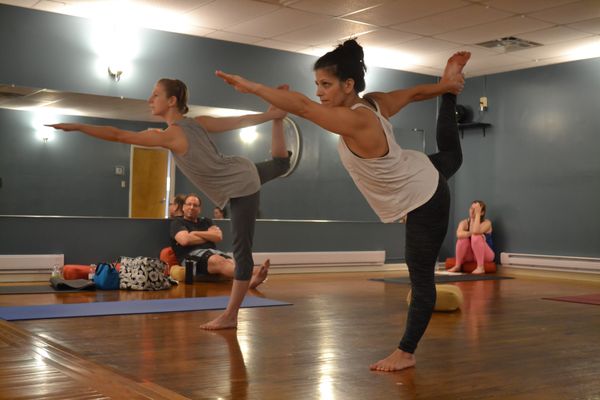 Readings
Required:
Bonnie Jones Reynolds and Bikram Choudhury-Read by Day 1
Recommended: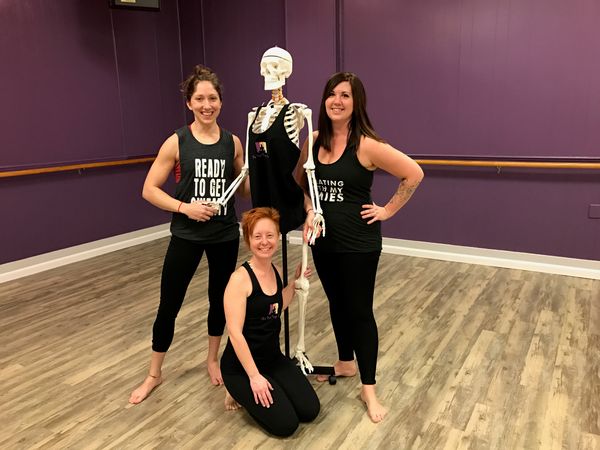 Tuition
Tuition for the course is $850. A minimum deposit of $250 is required to secure your spot in the training. The remaining balance should be paid in full by the first day of training. Please make sure to note any time conflicts you are aware of on your application or let one of us know ahead of time if you won't be able to attend a certain portion of the immersion. 60 hours in the presence of at least one lead instructor is required to complete this course.