Create lesson plans and learn to teach yoga to kids ages 3-18 in a relaxing, empowering, balancing, and enlivening way.
Get access to an extensive digital resource with latest news and research on yoga science, special needs, and youth development.
Learn how to navigate relationships with schools.
Learn the prevalence and effects of trauma and stress in our children and how to teach with trauma sensitivity.
Learn how yoga affects the brain, nervous system, and body.
Get support after the training as a YfYO teacher.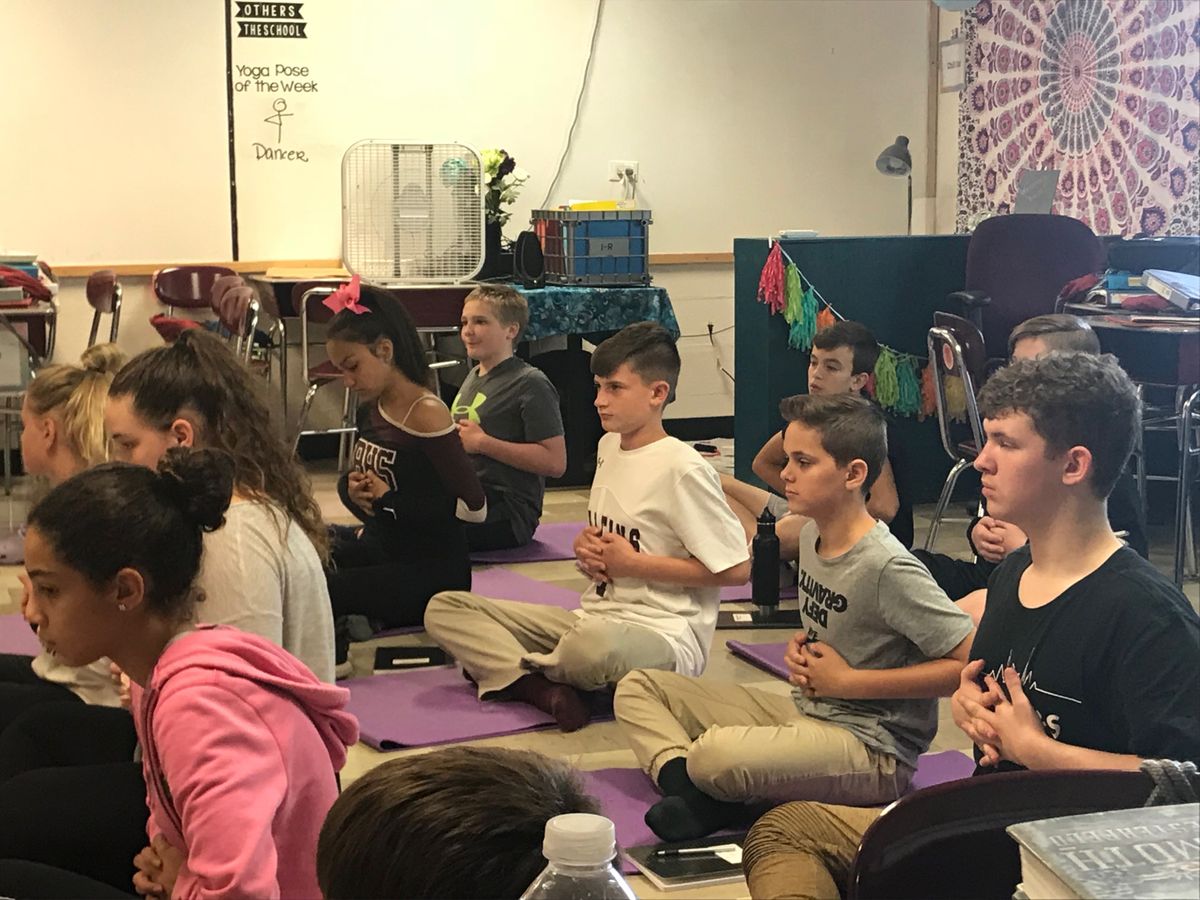 Details
May 3-5
Friday 6-8
Saturday 9-5
Sunday 9-4