Yoga for Young Ones Teacher Training
Join us at The Hot Yoga Spot Stuyvesant Plaza from May 3-5.
Holistic Youth Project and Yoga Vidya Inc. bring you a comprehensive kids yoga teacher training that features presentations from professionals in the fields of social work, occupational therapy, physical therapy, and more. Get certified to teach yoga and mindfulness to youth in any setting: a yoga studio, school, or community space with a diverse population. Join our mission in sharing a lifelong foundation for well-being with youth.
Create lesson plans and learn to teach yoga to kids ages 3-18 in a relaxing, empowering, balancing, and enlivening way.
Get access to an extensive digital resource with latest news and research on yoga science, special needs, and youth development.
Learn how to navigate relationships with schools.
Learn the prevalence and effects of trauma and stress in our children and how to teach with trauma sensitivity.
Learn how yoga affects the brain, nervous system, and body.
Get support after the training as a YfYO teacher.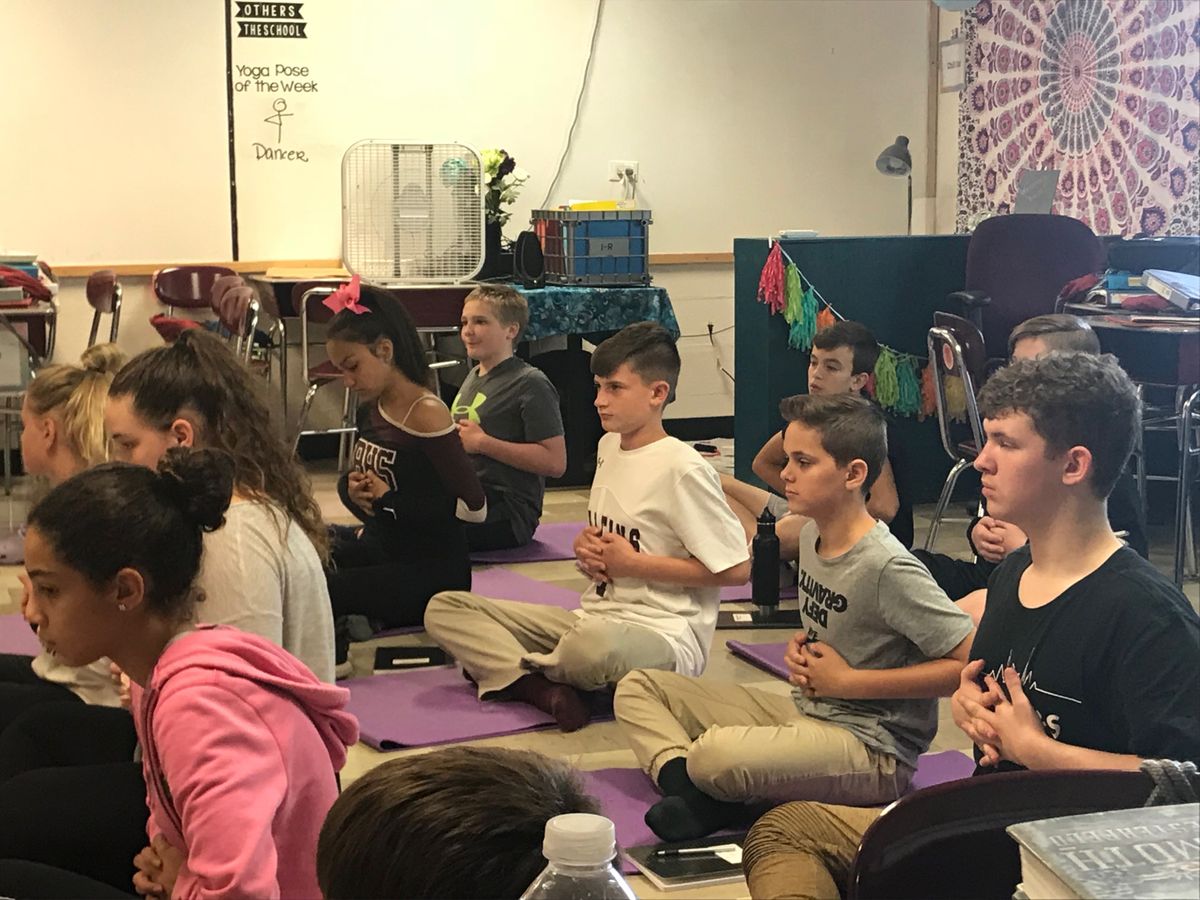 Details
May 3-5
Friday 6-8
Saturday 9-5
Sunday 9-4
$500 Tuition
$425 discount if registered by 4/1/19