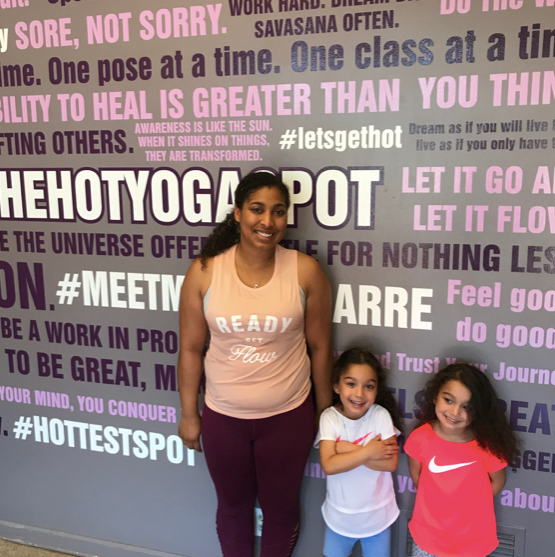 Priscilla M
Clifton Park, NY
The Hot Yoga Spot has really been life changing for me since starting in February, both physically and spiritually. I especially love being able to include the twins in my journey, they absolutely love it and it is becoming a way of life for us in our household. I hope to one day advance my practice to the instructor level like your teachers and to inspire positivity and so much more in others, like they have in me.
All of your instructors are great, I have never had a bad. Your teachers have connected with me on so many levels and I connect to their passion and intensity. Just wanted to send a quick note of gratitude!
Priscilla joined The Hot Yoga Spot in 2018.