The Hot Yoga Spot offers an assortment of exciting yoga vacations and retreats.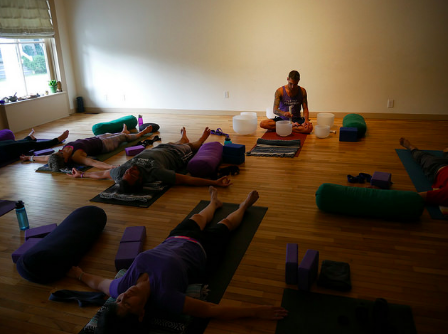 November 9-12, 2018
Join our talented teacher, Aaron, on a yoga and cooking getaway trip to Vermont. Enjoy daily yoga, meditation and workshops with Aaron and learn how to cook from the executive chef of the Tipsy Moose, Brandon Styles. Enjoy the company of new friends, take time to relax, soak in the hot tub, and explore Vermont. This vacation is perfect for anyone!
Good Commons is located in the village of Plymouth Union, Vermont. It is a unique Vermont vacation rental offering beautiful accommodations, privacy, and spaciousness. Learn more about Good Commons and browse the amenities. Address: Good Commons 4771 Route 100A Plymouth, VT 05056
more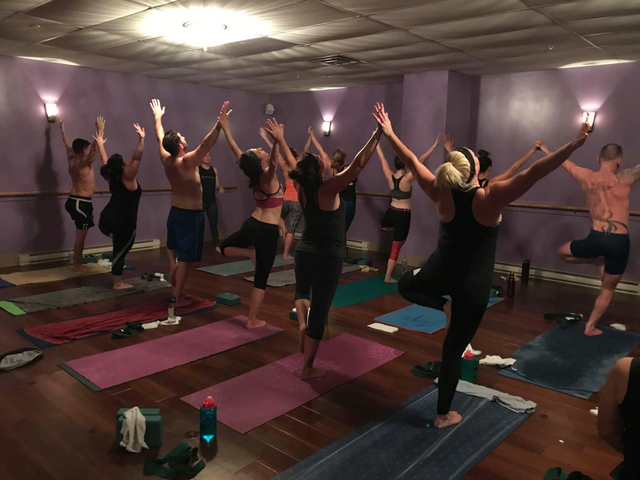 Welcome in 2019 the yogic way! Join our talented instructors Mary Beth, Jeannine and Annie for The Hot Yoga Spot's first winter day retreat. After the hectic holiday season, this is a day just for you. This special event will include yoga, meditation, barre, aerial, journaling, dreamboarding, nutrition, and essential oils. This is the perfect way to relax and unwind while welcoming in good vibes and positivity for the year ahead.
more