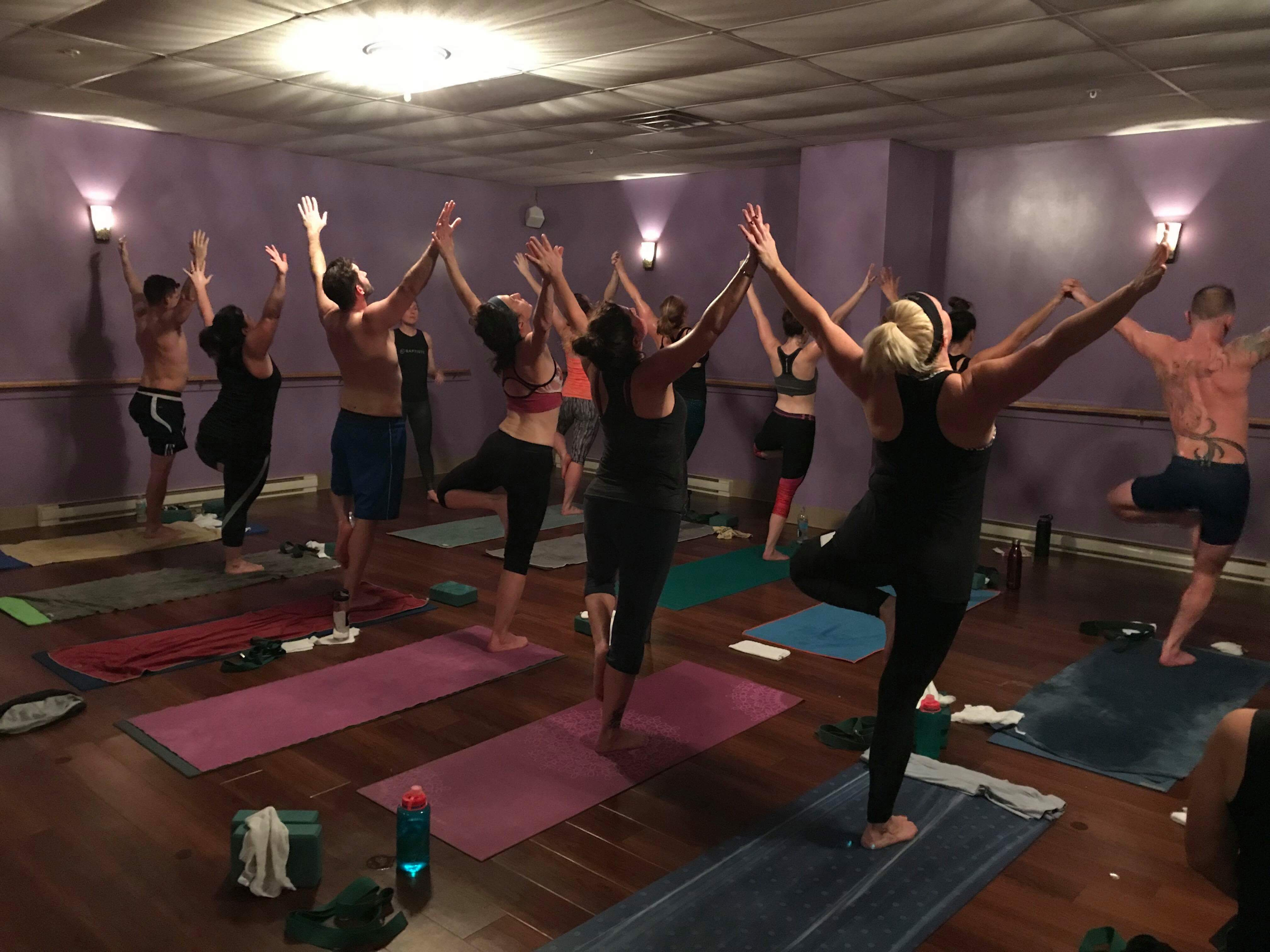 One Day Winter Getaway
Welcome in 2019 the yogic way! Join our talented instructors Mary Beth, Jeannine and Annie for The Hot Yoga Spot's first winter day retreat. After the hectic holiday season, this is a day just for you. This special event will include yoga, meditation, barre, aerial, journaling, dreamboarding, nutrition, and essential oils. This is the perfect way to relax and unwind while welcoming in good vibes and positivity for the year ahead.
The Hot Yoga Spot Stuyvesant Plaza
January 12, 2019 9:00am-4:30pm
Please bring pens/pencils/markers, a notebook or journal, scissors, magazines and your yoga gear.