Not Your Mama's Bikram Yoga Training Immersion
The Hot Yoga Spot in Albany. TBD
Join Jennilee and Sally for an 88 hour/3 weekend training in the Hot 26 series created by Bikram Choudhury. In this training you will learn the original 90-minute Bikram Yoga Class as well as Jennilee's set sequence version of Bikram Beats (75 minutes with music) and the one hour Bikram Express. This training is for 200-hour certified yoga teachers as well as certified fitness instructors. This training can also be taken as an immersion lovers of the 26-posture series.
Dates
April 24-26
May 29-31
June 19-21
Schedule
Friday 4:30p.m.-9:00 p.m.
Saturday 8:00 a.m.-5:30 p.m.
Sunday 8:00 a.m.-4:00 p.m.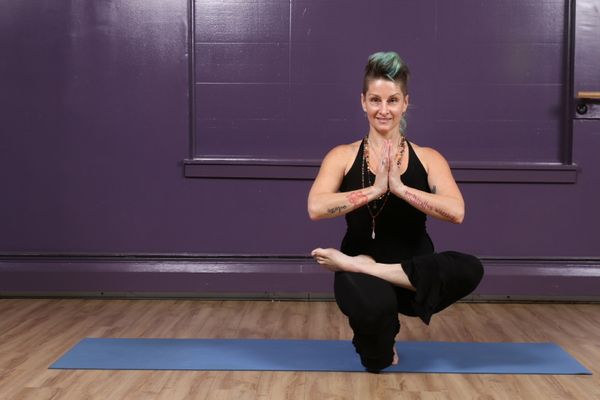 Jennilee
Jennilee is the author of The Perfect Chaturanga, International Yoga Anatomy Teacher, Online Yoga Teacher for Ekhartyoga.com, Lead Trainer for Buti Yoga and Creator of Hot Warrior Yoga 200 and Inner Sanctum Yoga 300 YTT's. Jennilee has been practicing Bikram Yoga since 1999.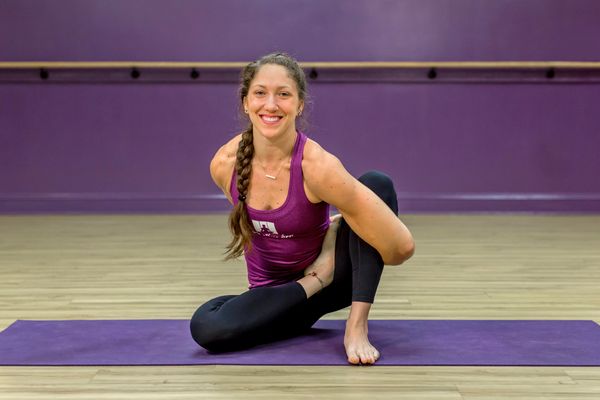 Sally
Sally began her yoga practice in 2008 but it wasn't until after taking Bikram in 2010 that she had found her regular practice. After just ninety minutes of Bikram yoga, Sally instantly fell in love. She realized quickly that she wanted to share this gift with anyone and everyone so she became a devoted student to the practice. In 2011 Sally trained with Bikram Choudhury and became a certified Bikram Yoga instructor in Los Angeles, CA.
Training Costs $1,175
Receive $75 off if you pay in full before program begins.
Payment Plan: Reserve your spot with $275 and pay $300 at each training weekend.
Yoga Alliance CEU's offered with this program.