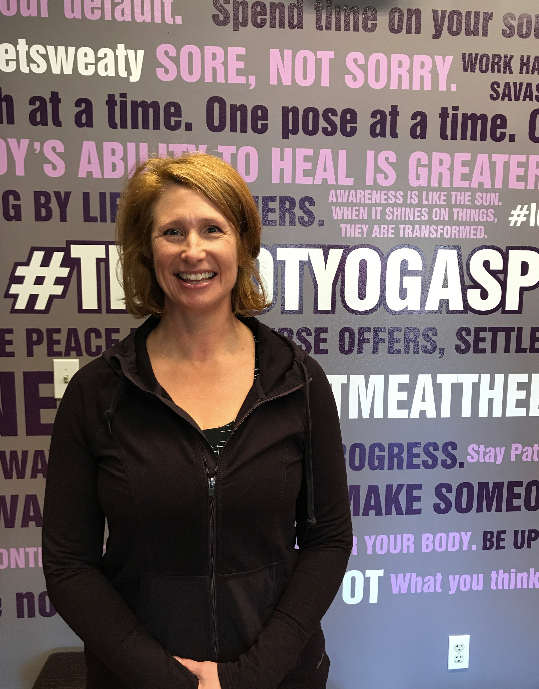 Kate G
Burnt Hills, NY
I was asked to share why I've been going to The Hot Yoga Spot for over six years. I guess I would say it is because it is a bit like my Cheers – when I go "everyone knows my name".
I've been to all but one of the studios and no matter which class or which studio, I always see someone I know or at least a familiar face. I also find the instructors work hard to remember everyone's name, which further develops the sense of community that I value.
The second reason why I love The Hot Yoga Spot are the rigorous and invigorating workouts I get from the Vinyasa and Baptiste classes. I never leave disappointed.
The Baptiste instructors have been instrumental in the positive progression of my practice and supported my participation in the Level One training this summer.
Those are just some of the reasons why I love The Hot Yoga Spot and why I will continue to go for many more years to come!
Kate joined The Hot Yoga Spot in 2014.