Styles Yoga 200 Hour
The Hot Yoga Spot in Latham & Albany. Begins January 2021.
Styles Yoga is a professional and effective 200 hour foundational teacher training program at The Hot Yoga Spot. Each training is intelligently organized and executed in a way that makes it a highly enjoyable life-changing experience.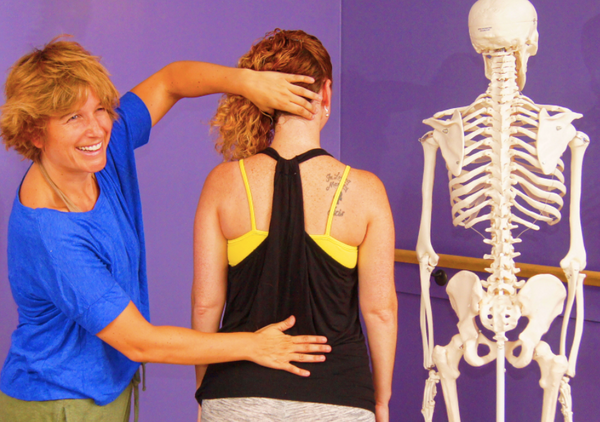 The Styles Yoga Experience
Our modern approach to yoga emphasizes safety and alignment while honoring traditional practices and beliefs. Learn how to teach successfully while embracing your own styles and unique personality. Completing a yoga teacher training program is a great way to embrace your own practice and knowledge of yoga.
Creative Vinyasa Sequencing
Safe Alignment of Over 100 Postures
Applied Anatomy
Physiology of Yoga
Meditation
Hands-On Assisting
The Ethics of Being a Good Yoga Teacher
And More
Aaron is the creator of Styles Yoga & lead instructor.
Amy is the anatomy instructor for Styles Yoga.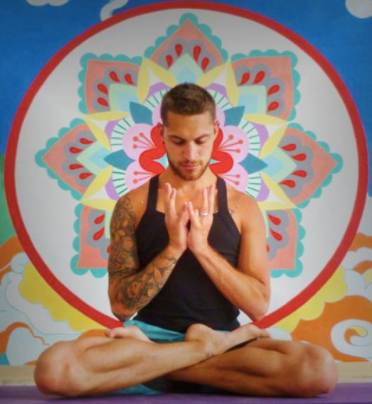 Schedule
Spring 2021
January 16th & 17th

January 30th and 31st

February 13th & 14th

February 27th & 28th

March 13th & 14th

March 27th & 28th

April 10th & 11th

April 24th & 25th

May 15th & 16th
Saturdays: 8:00am-7:00pm
Sundays: 8:00am-5:30pm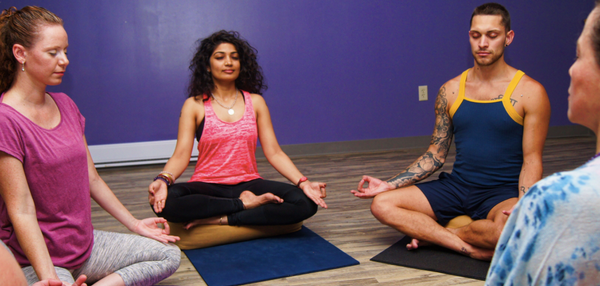 Tuition
Tuition $2,628.00: Includes weekends of training & a light vegetarian lunch/dinner each day. This also includes Aaron's hot yoga classes at all The Hot Yoga Spot locations during training.
$100 Discount: You are eligible for this discount if you attend an open house or have attended 50 sessions at The Hot Yoga Spot over the last 52 weeks.
Payment Plan: After paying the $500 deposit, pay off the balance in installments of $235/$248 each training weekend. 12-month extended payment plans are also available by request.
Meal/Trade: Receive a discount off tuition in exchange for providing meals for the training group. One space available per training. Must demonstrate a need for financial assistance. Contact us for more information.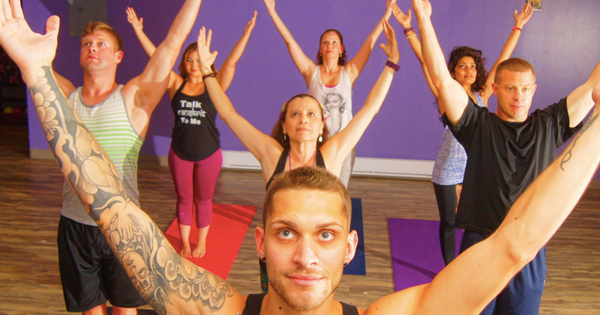 Required Readings
Styles Yoga Teacher Training Manual
(Purchase day one of training – $20)
Styles Yoga Anatomy Manual
(Purchase day one of training – $30)
A New Earth by Eckhart Tolle
(Read by day one of training)
Inside The Yoga Sutras by Reverend Jaganath Carrera
(Read by day one of training)
Yoga (Yoga Journal Books) – Linda Sparrow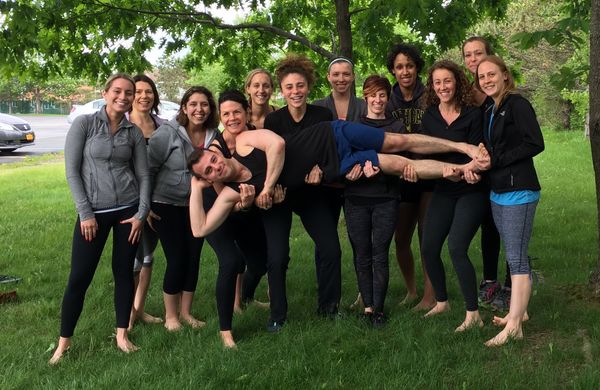 Testimonials
Click here to read testimonials and learn more about the program from Styles Yoga trainees.