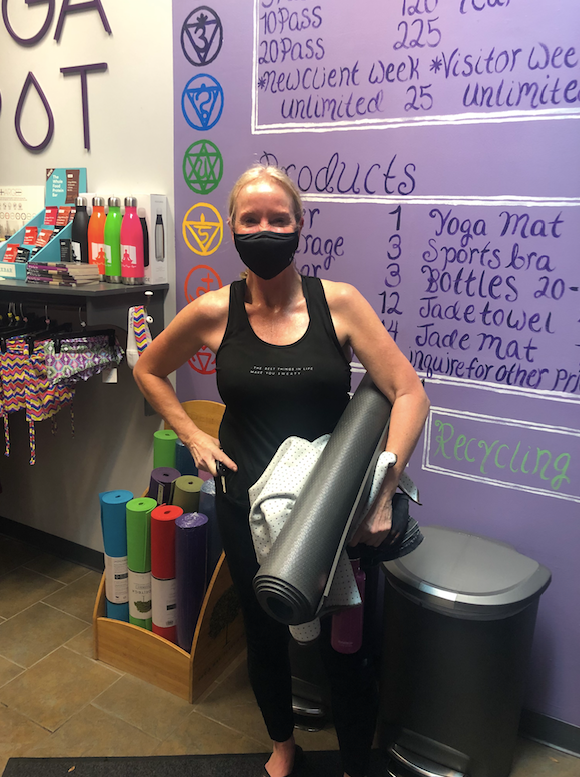 Cathleen M
Gansevoort, NY
Having picked yoga up only 1yr ago, I can say that it has made a profound difference in my life! As an athlete, two hip replacements and back surgery had me seriously (and sadly) questioning what would be possible for my future activity level.
Yoga has healed my body AND mind...I am a stronger and better person... mentally and physically... and I have zero limitations. I think an important part of my story is to encourage people to try practicing, despite thinking yoga is "out of reach" due to prior surgeries or physical limitations. Full expression of poses isn't necessary...I'm there with some and nowhere near it with others...being present in class is the gift!
Cathleen joined The Hot Yoga Spot in 2019.