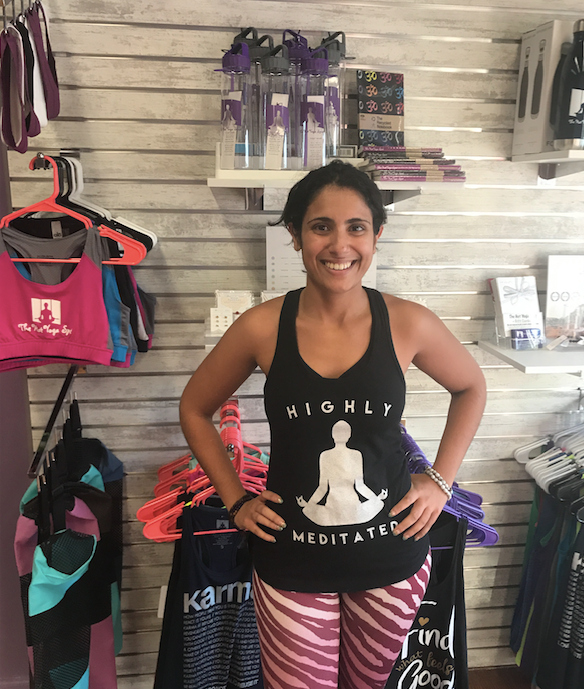 Fatima H
Guilderland, NY
The Hot Yoga Spot is so much more than a yoga studio and it has given me so much more than just the opportunity to have my practice led by an amazing team of teachers. My body has never felt (or looked) better than it has since I started going to THYS, but that's not what keeps me coming back several times a week.
Without any exaggeration whatsoever, I can say that this place is like a second home for me, the community members are my family, and literally every class that I go to feels like a gathering of friends. Every teacher I've taken a class with has been absolutely wonderful, each of the studio locations I have been to is a beautiful, welcoming space, and I can't imagine what my life would even look like if I hadn't found this place. The people I have met here, both teachers and students, have completely changed my life for the better.
There are countless studios and gyms in the Capital Region that you can go to if you just want to take a yoga class or a fitness class and then leave and go about your life and not think twice about the hour you spent in that room practicing or working out. But THYS is the only place I have found that both allows you to do that, if that's what you really want, but also allows you the opportunity to forge lasting friendships, have a safe space to cry when you're struggling or laugh when you're thriving, and really be a part of something incredibly powerful and so much bigger than yourself. This place saves my life every single day, and for that I can never adequately express my gratitude.
Fatima joined The Hot Yoga Spot in 2017.