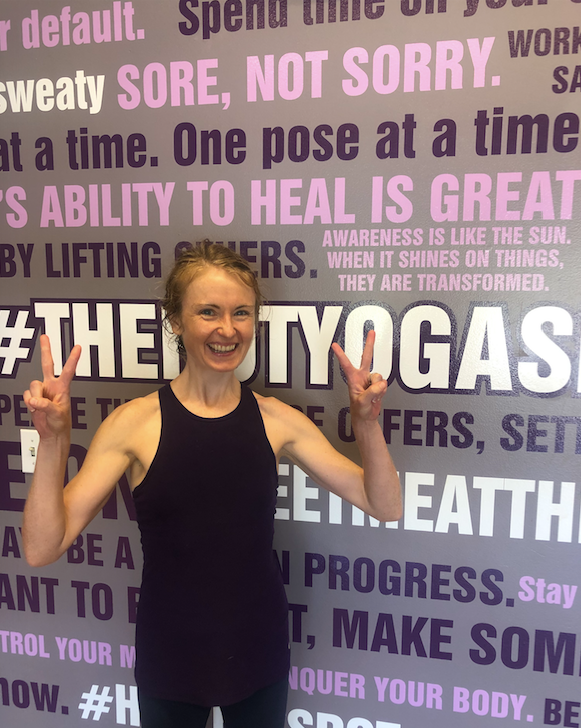 Sheila H
Albany, NY
I just want to send you a quick message to let you know how much I appreciate The Hot Yoga Spot. I am now on day 3 of my vacation and do not have access to hot yoga. Needless to say, my body is throbbing from deprivation.
The pain reminds me, however, that I am so blessed to have The Hot Yoga Spot there when I return home.
There is a reason I come every day and do the work. The work enables me to both heal and grow- my mind and my human body. I often don't realize how precious a place is until I not have access to it.
Thank you for creating and maintaining this bastion of wellness - a sacred place for both growth and healing.
Sheila joined The Hot Yoga Spot in 2015.