Styles Yoga 300 Hour
The Hot Yoga Spot Albany. Next Module Begins March, 2019.
Styles Yoga offers a 300-hour supplementary instructor training program that will take your teachings and personal practice to the next level. There are four one-week modules, each of which will bring you deeper into anatomy, physiology, meditation, asana practice, advanced sequencing, and yoga philosophy. Enhance your skills instructing private lessons, workshops, advanced asana, and more.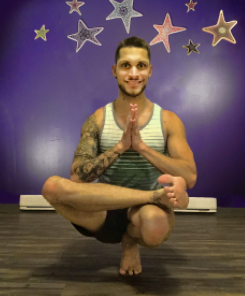 Prerequisites
The modules can be taken in any order. You must complete a 200hr level training or foundational training prior to starting our 300hr program.
Already have a 300-hour certification or not interested in taking all the modules? No problem! We still invite you to take any of the modules that interest you to further your education and experience.
This training is open to yoga instructors of all levels and does not require an "advanced" asana practice.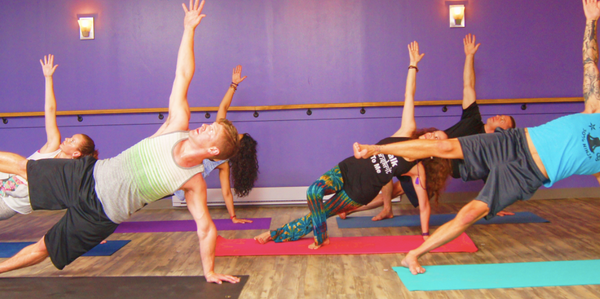 The Modules
Module 1:
Anatomy & injury prevention of shoulder, arm, and wrist.
The integumentary, skeletal & muscular systems
Introduction to Ayurveda
Advanced study of asanas & assists
Teach workshops
Skillful Language
Study of The Bhagavad Gita
Module 2:
Anatomy & injury prevention of hip, thigh, and leg
The cardiovascular & lymphatic systems
The art of body reading
Advanced study of asanas & assists
Teach private lessons
Study of The Yoga Sutras
Module 3:
Anatomy & injury prevention of trunk and spine
The digestive & urinary systems
Advanced study of the Chakras
Advanced study of asanas & assists
Journey into Yoga Nidra
Teach gentle and chair yoga
Discuss A Search In Secret India – Paul Brunton
Module 4:
Refine teaching skills
Traditional and new age yoga postures
Fun and creative sequencing
Understanding fascia
The respiratory system
Advanced Pranayama
PNF – Resistant stretching
Study of Hindu Deities
Advanced study of asanas & assists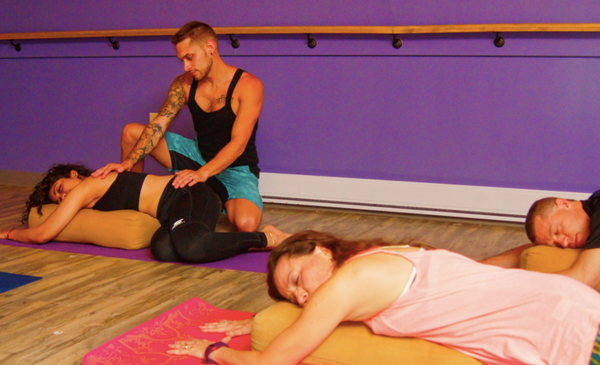 Upcoming Training Dates
Training Hours: 8:00am-6:00pm. Tuition: $765.00
Module 1
TBD
Module 2
TBD
Module 3:
March 30 & 31, April 13 & 14, May 4 & 5
Module 4:
TBD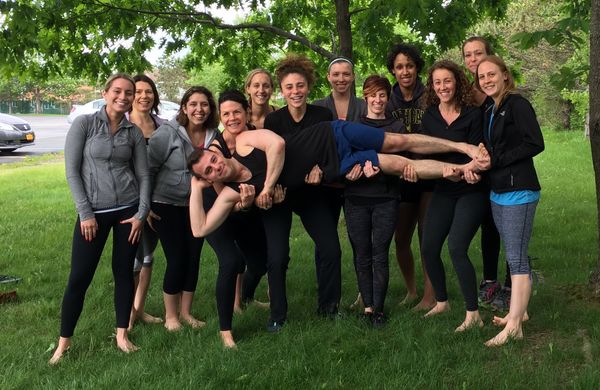 Testimonials
Click here to read testimonials and learn more about the program from Styles Yoga trainees.